FLOORING SYSTEMS AND DECORATIVE SURFACES
An endless range of colours that give you a huge array of arrangement options.
FutuBeton will add a fashionable, loft character to the interior. Its colour scheme fits perfectly into the latest trends, where grey is the most fashionable colour for interiors in recent seasons. A concrete floor or wall in the living room creates the perfect backdrop for simple forms of furniture and furnishings. Decorative FutuBeton products make it quick and easy to construct floors and walls in the home, office or café
recipients in Poland and abroad
DURABILITY AND TROUBLE-FREE OPERATION
With FutuBeton's micro-cement offer, you can achieve a uniform, elegant effect on stairs, floors or walls. Micro-cement is aesthetically pleasing, easy to keep clean and suits practically any interior, which is why many investors have chosen to use it in their interiors.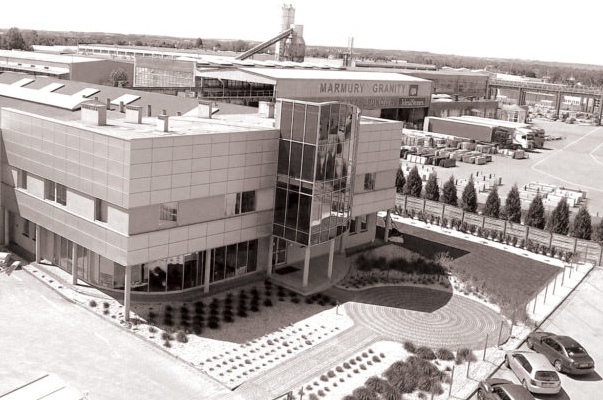 It is a brand of Sicon, a Polish producer specializing in the manufacture of materials for the production, repair and maintenance of industrial floors. FutuBeton's products are flooring systems and decorative surfaces based primarily on micro-cements and decorative aggregates. FutuBeton materials combine outstanding technology and a designer look.
Decorative Floors and Walls
We invite contractors, constructors, architects, designers and interior designers to work with us. We offer high quality products for decorative floors, wall claddings and other components. We guarantee fast order fulfilment, technical advice, product and executive training.
MATERIALS THAT COMBINE OUTSTANDING TECHNOLOGY WITH A DESIGNER LOOK